ABOUT US
Building a world of dreams!
Setting the Higher Standard
Hollywood Construction Engineering is a recently established engineering consultancy based in North Tipperary and operating throughout the Munster region. The practice which offers expertise in a wide variety of constructed related engineering disciplines was set up in 2009 by Fred Hollywood Managing Director and Chartered Engineer. Our work philosophy is based on providing cost savings and quality of product to our customers through "economy of design". In an age where value for money is paramount Hollywood Construction Engineering can deliver a prompt and efficient design service resulting in considerable savings to our clients. It is the focus of the company to offer a personalised service to all customers, from individuals building a "one-off" dwelling right up the scale to the larger scale residential and commercial sectors. HCE offers a wealth of engineering design experience in a wide range of building projects including residential (private and municipal), retail, offices, leisure, healthcare, conservation, industrial and commercial sector.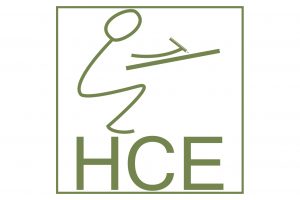 Fred Hollywood Managing Director & Chartered Engineer
Qualifications
Fred Hollywood is the founder and Managing Director of Hollywood Construction Engineering. Fred has 20 years experience in the engineering business. His list of qualifications are below: Diploma in Civil Engineering, Dublin Institute of Technology 1993 Part 2 Professional Exams, Engineering Council Examination 1998 Chartered Membership of Engineers Ireland 2006